We could tell you about our patients' excellent care, but we know that they can do a much better job. Below we've provided a selection of statements from our patients speaking about their positive experience with us. If we have been fortunate enough to serve you at our location, why not share your own experiences? You can leave your testimonial on any of our networks.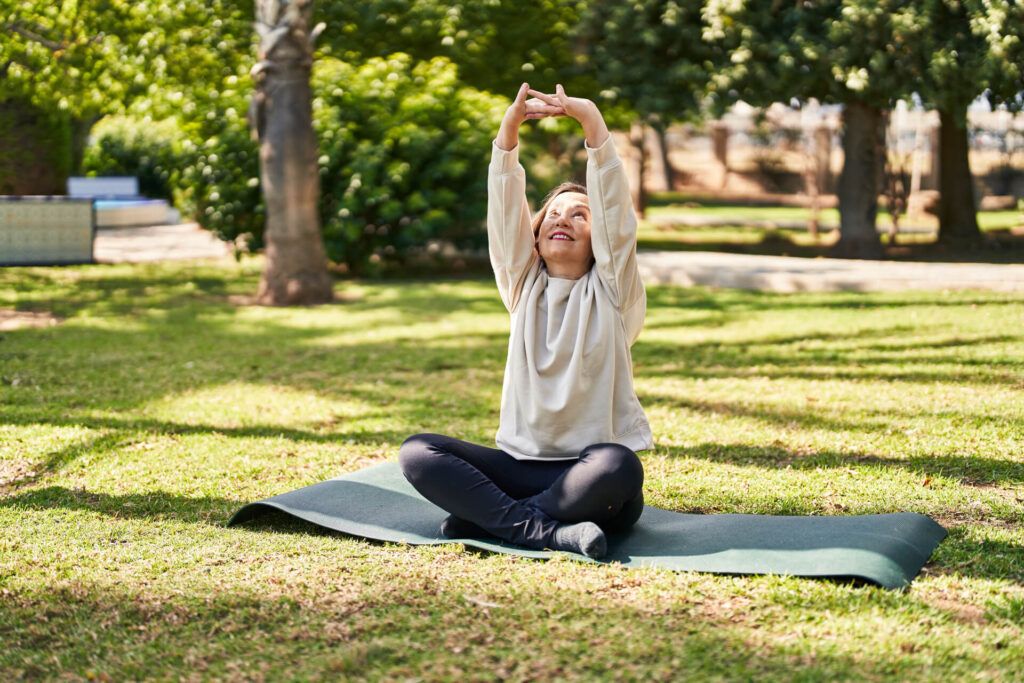 "Walking unassisted for 4 days..."
"Had total hip replacement (R) in Dec. 2018 and left hip replaced 13 days ago. Would highly recommend Dr. Hernandez for his skill at using anterior approach. His staff is great and so is Mr. Campbell. Needed heavy pain med the first day and then prescription Ibuprofen for next 8 days. Been walking unassisted for past 4 days and feel great with just tight thigh muscles. Get Well app is great and the team is very responsive."
Diana M. – October 2022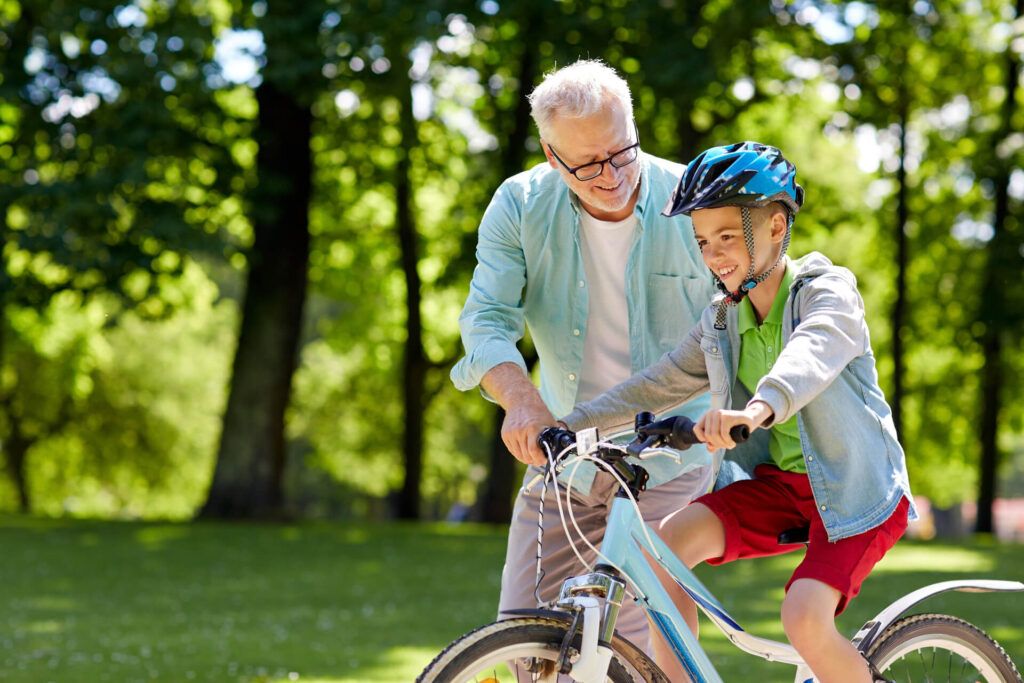 "Make a complete recovery..."
"I'm two weeks post op from total hip replacement surgery and everything is going well. In a little more than a week, I was walking with a cane with very little pain. I also want to give a big shoutout to Nathan Campbell, Dr. Hernandez's PA and an integral part of his team. I have the utmost confidence in Dr. Hernandez. I'm still early in the healing process but I expect to make a complete recovery."
Dave H. – March, 2023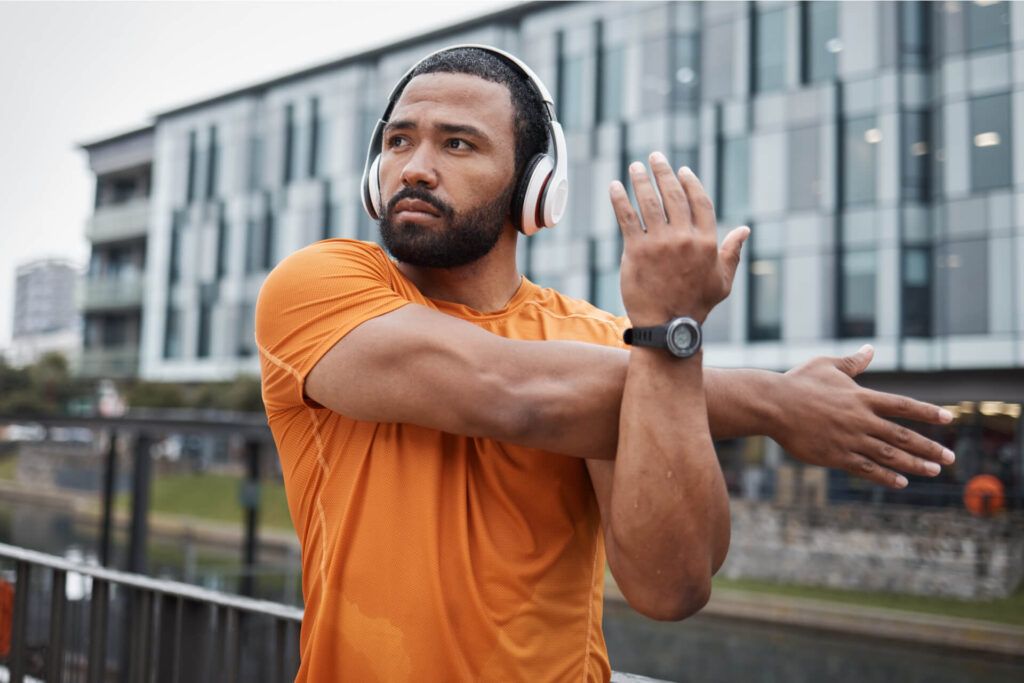 "Excellent health providers..."
"Dr. Hernandez is a very skilled surgeon. My total hip replacement went very well. My incision was precise and even. Staples were removed with minimal scarring. Excellent pre-op care and post-op follow-ups. I was well prepared for surgery and recovery. Dr. Hernandez and his team are excellent Healthcare providers."
Jones C. – February, 2023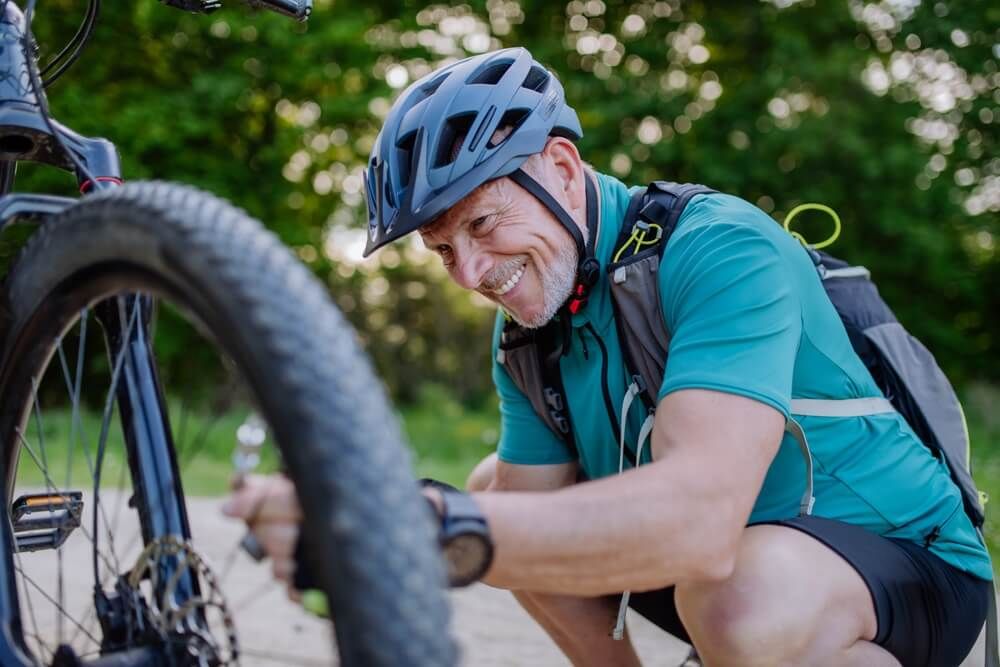 "My concerns were addressed..."
"I have given a lot of thought in choosing a Doctor to help with my knee pain and I have done everything possible to give me the relief I need. Stem cell therapy, PRP, cold laser, excercise, stretching, gel injections 2 rounds each knee. Arthroscopic surgery. Nothing helped and I was tired of feeling left out and straggling behind. I wanted a Doctor that embraced modern technologies and used aided computer alignment and materials that are stronger last longer and less invasive and an easier quicker healing process. Dr Hernandez and his team checked up on my progress every step of the way. I saw marked improvement in my progress and was directly involved and I was listened to. All my concerns were addressed. In a professional and caring manner."
Robert H. – May, 2023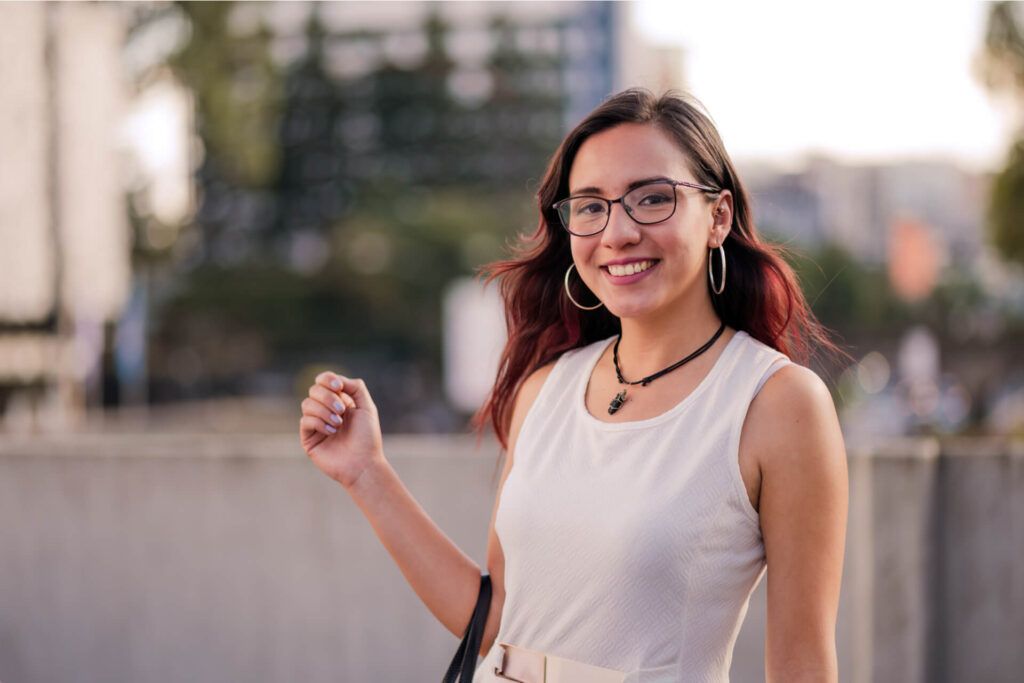 There were no surprises..."
"I had my first THA on the left hip in 2020, My second just a few weeks ago and I am trending similarly in post-surgical recovery. A few rough days, followed by a few more. Dr. Hernandez visited me before and after both surgeries and told me not to baby this hip, get active walk and walk some more. His team was thorough, efficient, and most importantly, effective. There were no surprises. Everyone says, "I had the best Dr.", in my experience he is hands down an artist. Do your homework, look at the latest literature and surgical techniques, this is what brought me to Dr. Jaime Hernandez. Thank you to Dr. J and his team!"
Joan W. – March, 2021